More Growth Opportunities. More Morgan Experience.
Our Management Training Program is an opportunity for recent college graduates to advance their careers and life goals. An extensive 18-month program covers every aspect of operating and managing a property - from sales to management. When you finish the program, you'll be ready to start calling the shots.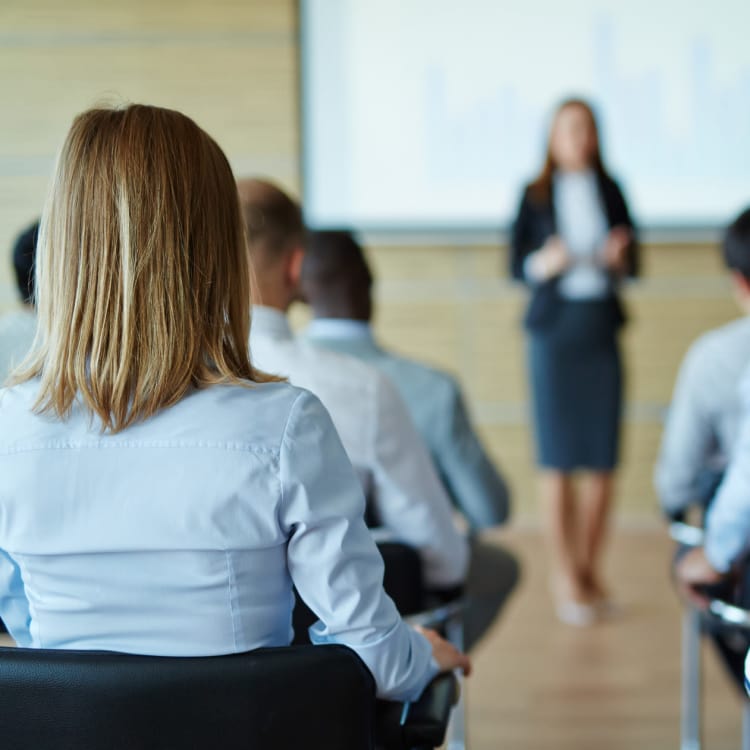 Developing a Strong Foundation for Growth
Skill Builders are our regional training programs that focus on hands on maintenance training, sales roundtables, and a variety of relevant topics to give you everything you need to keep your property operating smoothly and efficiently. It's an ideal opportunity for all team members to improve skills for advancement.
Doing the Little Things Makes Big Things Happen
No matter how large we get, we'll never outgrow our commitment to treat everyone in our company like family. We'll get to know the person behind the title. We'll nurture careers and reward performance. We'll always have a close-knit community that connects to our employees at work - and our residents at home - so everyone enjoys the Morgan Experience. If you like the sound of that, we'd love to hear from you.