We believe that our success is a direct result of our people; therefore, we are dedicated to investing in our employees and their careers.  In collaboration with all departments, our objective is to provide each member of our team with the tools (both tangible and intrinsic) required to offer continuous, exceptional service to our valued residents. Creating and maintaining training programs -- like the ones we offer through Morgan University, our corporate-wide training platform -- is imperative to the enhancement and delivery of top-quality service across our communities nationwide.  
Jessica Sachs, Vice President, Training – Corporate Office, King of Prussia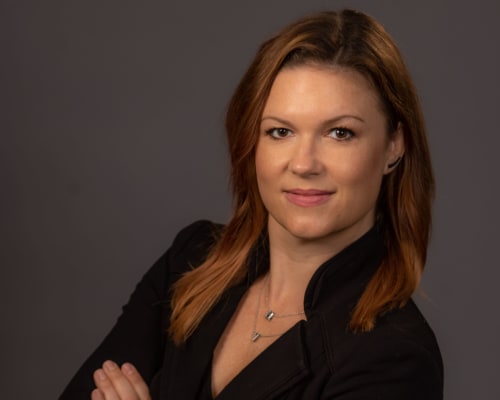 Leadership Academy
Our exclusive Leadership Academy program provides new managers (through promotion, outside hires, acquisition, or other) with the tools and techniques to become more impactful leaders. This week-long program targets new managers within 3-6 months of their start date. New leaders will emerge with a better understanding of the critical competencies of effective leadership and an ability to lead with confidence to implement the best outcomes at Morgan Properties.